Alternative Solutions Counseling provides professional, caring and effective outpatient counseling services.  Our trained and experienced therapists provide specialized, confidential, evidenced-based therapy techniques to help clients through life's most difficult challenges.  We assist individuals and families in healing trauma, learning effective coping strategies and building the life and relationships they desire.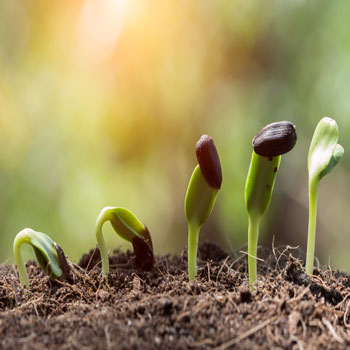 Heal
Symptoms due to traumas and mental health or substance use disorders can negatively impact your daily living and emotional well-being. We provide the type of therapy that can guide you through the healing process.
Alternative Solutions Counseling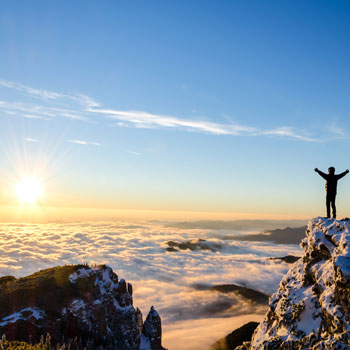 Hope
When you are not feeling well it is easy to feel hopeless. Our therapy techniques will help you build hope through increasing your self-esteem and changing your thinking through cognitive restructuring techniques.
Alternative Solutions Counseling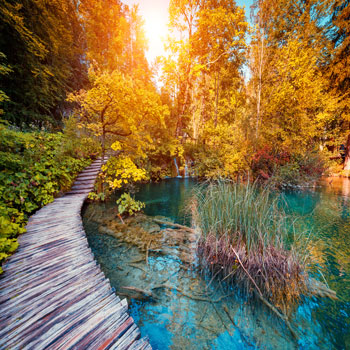 Achieve
Once you have healed and found hope you can then pursue your dreams and goals. We provide coaching, skilling training and brief interventions to help you identify and achieve your dreams and goals.
Alternative Solutions Counseling